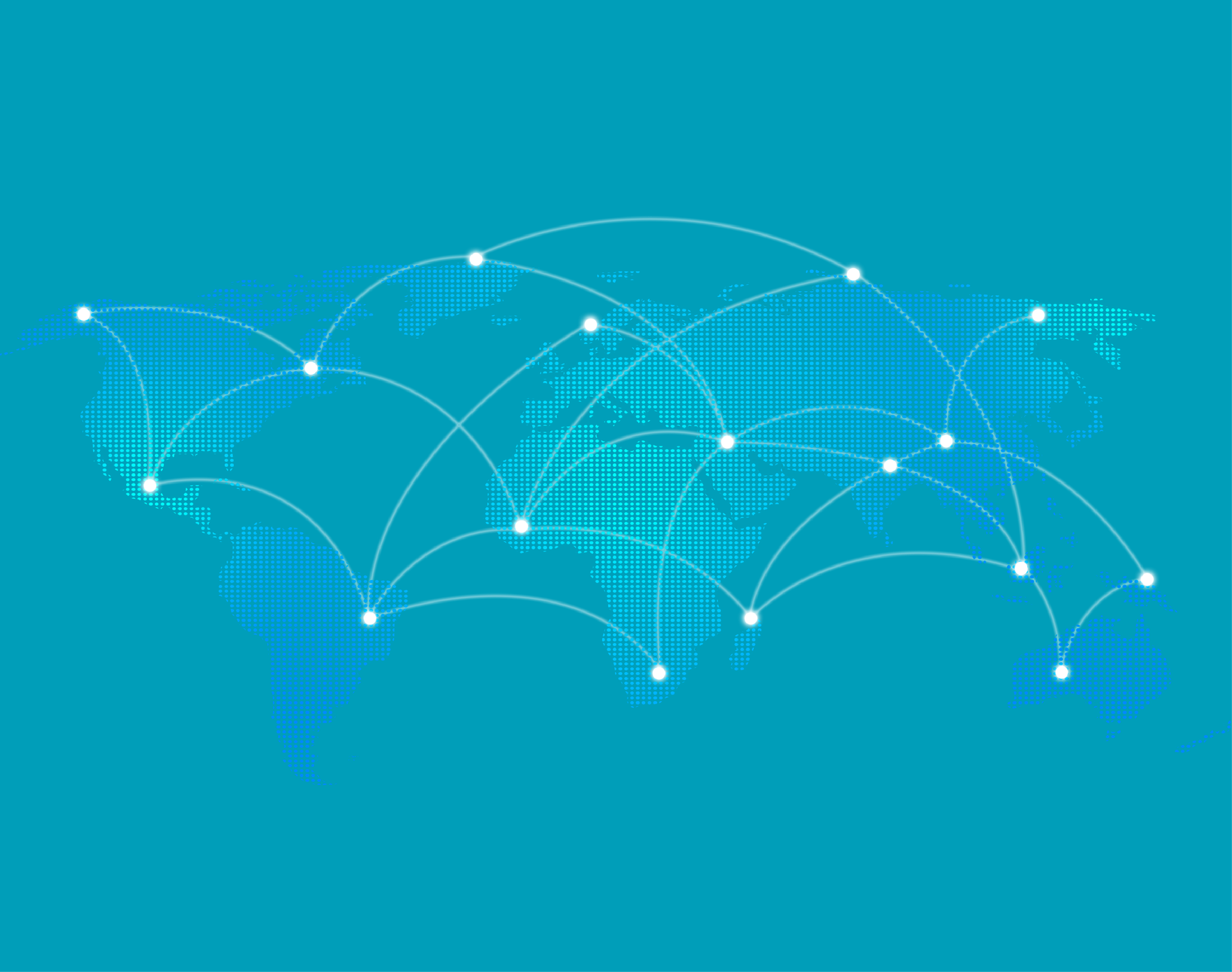 Service
Extending Microfluidic Edge for Better Patient Care
Providing high-quality service is an important guarantee of establishing long-term cooperation with customers.
· Professional sales team
· Comprehensive after-sales service
· Technical training and consultation

Features
Micropoint Biotechnologies Co., Ltd, has been committing to providing medical professionals and patients with rapid point-of-care diagnostics and self-testing products and solutions that can enhance the quality of health care while increasing patient quality of life. We now have developed 100+ distribution partners all over the world.
We are not only your medical service provider but also your health partner. We understand that high-quality service is an important guarantee of establishing long-term cooperation with customers. Therefore, we have a professional sales team and developed a series of after-sales service policies and measures to ensure that you can receive timely and professional support when using our products.
· Professional sales team
Our sales team has deep roots in the POCT industry and has sufficient sensitivity and unique insights into sales markets in various countries. They are familiar with product knowledge and can timely share with you our latest testing items and their market prospects.
· Comprehensive after-sales service
We have a professional technical support team. If you encounter technical issues related to our products, you can contact us at any time, and we will reply to you in the shortest possible time. We will also provide technical guidance and support for product maintenance and care to ensure that your products remain in good condition during use.
· Technical training and consultation
We will provide necessary technical training and consultation services to help customers better understand and use our products.
If you encounter any problems when using our products or need after-sales service, please contact our customer service center promptly. We will be dedicated to serving you.
Micropoint will continue to pay attention to customer needs, continuously improve our service level, and provide customers with better products and services.